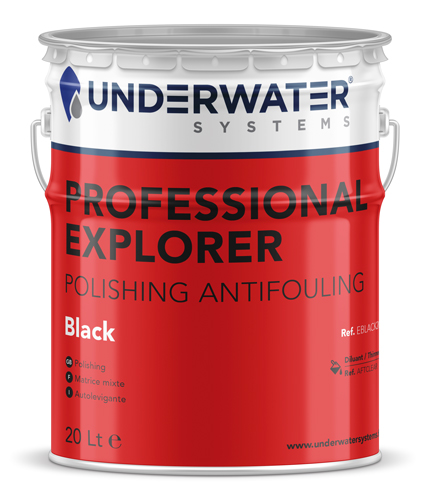 PROFESSIONAL EXPLORER
POLISHING ANTIFOULING
Polishing antifouling
PROFESSIONAL EXPLORER - Polishing Antifouling ensures serene navigation for up to two seasons, depending on the specifications. Furthermore, its low polish formula for use on Z-Drives, outboard motor bases and other aluminium substrates remains unequalled.
PROFESSIONAL EXPLORER is a high performance antifouling product. Its controlled polish rate makes the application of multiple coats unnecessary. Its formula offers protection for up to 24 months and it can be applied up to 6 months before launch. Suitable for application to all substrates below the waterline, including aluminium (hull, propeller, thruster).
Black

Cdt. 20 Litres :
EBLACK20L
Cdt. 5 Litres :
EBLACK5L
Navy

Cdt. 20 Litres :
ENAVY20L
Cdt. 5 Litres :
ENAVY5L
White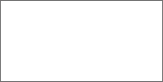 Cdt. 20 Litres :
EWHITE20L
Cdt. 5 Litres :
EWHITE5L
Red

Cdt. 20 Litres :
ERED20L
Cdt. 5 Litres :
ERED5L
Grey

Cdt. 20 Litres :
-
Cdt. 5 Litres :
EGREY5L
Green

Cdt. 20 Litres :
-
Cdt. 5 Litres :
EGREEN5L
-
Bright colours (Colours given for information purposes only)
Application method
Theoretical spreading rate (m2/L)
Wet film thickness per coat (µ)
Dry film thickness per coat (µ)
Recommended number of coats "12-months Dry-Docking"
Recommended number of coats "24-months Dry-Docking"
Airless spray gun
6
160
90
1
2
Roller or brush
8.8
120
60
2
3

Thinner = PROFESSIONAL THINNER - Ref. : AFTCLEAR5L
The safety data sheet contains detailed information on the current formulation of this product, including the dangerous components it contains, first aid information, fire-fighting measures, handling and storage.
To make sure you have the right MSDS, check the corresponding color and formula on your paint can.
We provide safety data sheets for the latest version of each formula. If you are looking for a Safety Data Sheet not listed on our website, please do not hesitate to
contact us.
Black
Navy
Red
Grey
Green
Tributyl-tin (TBT) Free Lloyd's Certificate
The certificate confirms that this product complies with the standards of the International Maritime Organization (IMO) International Convention.
Our technicians are available if you have any questions.
They will provide you, on request, with all the specifications and other technical documents necessary for the best organization of your projects.
However, you will already find on our site advice on how to expose the different types of supports with Underwater Systems products:
See the advice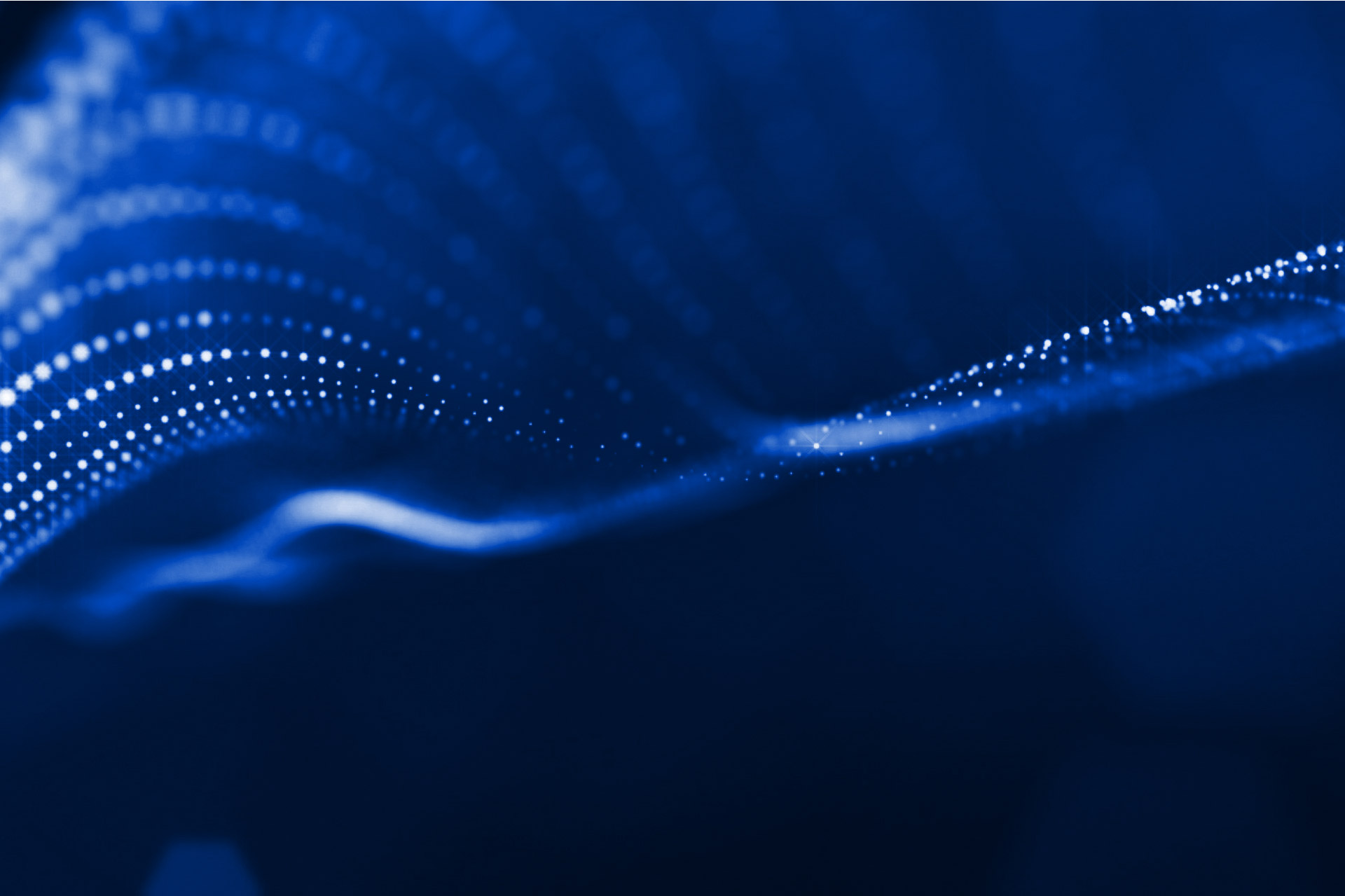 Our other products in the range